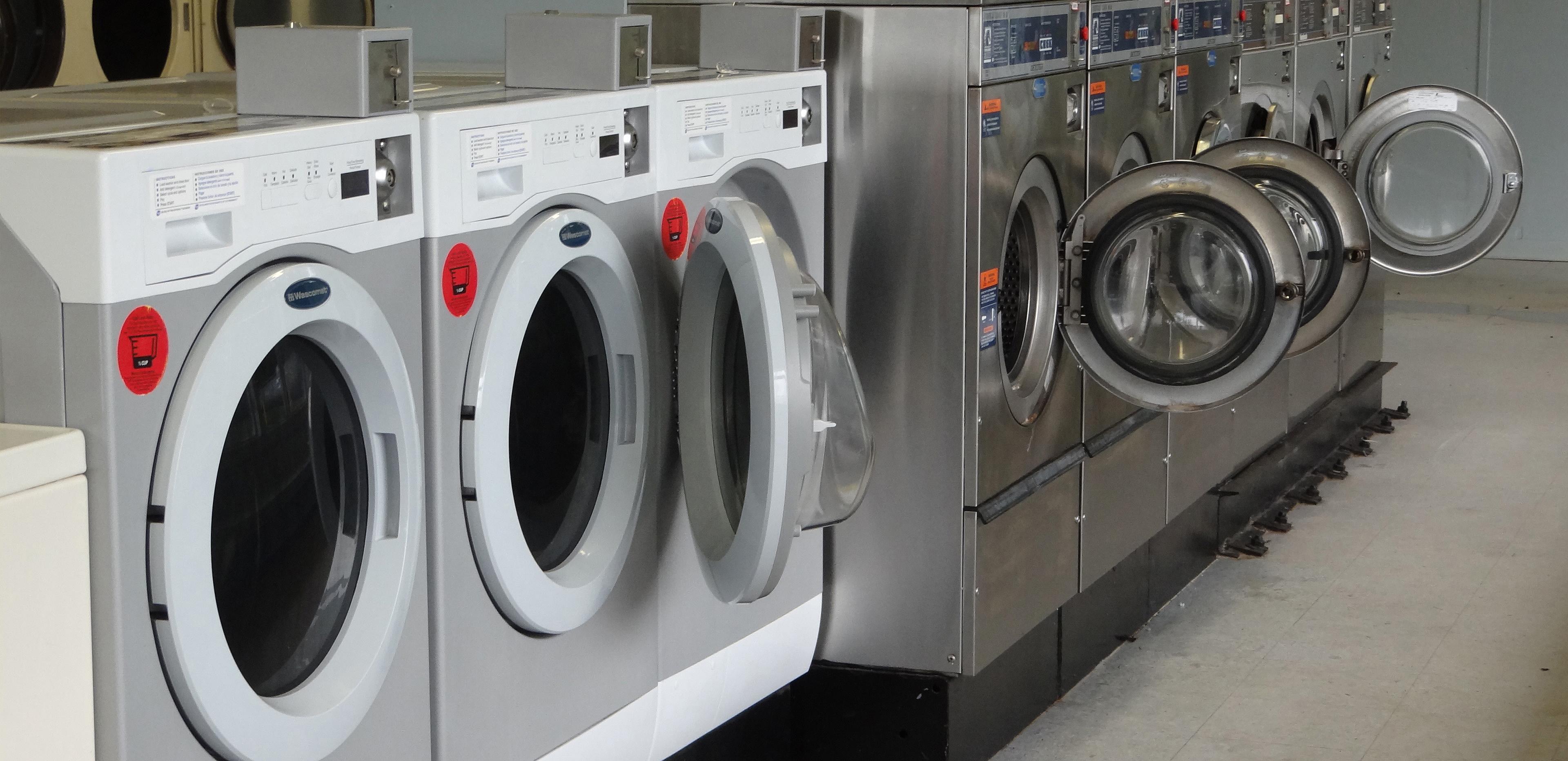 There are two main reasons to do dryer repair yourself, first to save money and second to learn more about appliance repair and know-how. Before starting a dryer repair project or any other type of home appliance repair, you must first take some safety precautions.
Safety Steps
Disconnect the power, by shutting off the electrical breaker switch or by unplugging the clothes dryer. An electrical shock from a small outlet is enough to kill a human being.
Regular Maintenance
If you appropriately and periodically maintain your laundry dryer, you will not only increase the lifespan of your dryer, but it will also run more efficiently, which will help to keep your monthly energy cost low. Regular maintenance will also help you to avoid costly dryer repairs and to prevent fires in your home.
If your dryer is making a loud noise, you should check to see if the legs are leveled, which could cause an imbalance. Always empty the lint filter after each time that you use your dryer to reduce the chances of a fire and to keep your dryer running efficiently.
Your dryer should always be vented outside of your home, and you need to have the exhaust vent system cleaned at a minimum of once per year, which will remove any obstructions such as clogs that could reduce the air flow. You should never overload your clothes dryer as this could damage the dryer motor.
Replacing A Dryer Component
The first thing you need to do is find the model number, which is typically located on the inside door frame of the dryer, but the dryer model number tag could also be on the back of the top console, depending on the manufacturer of your appliance. Once you have the model number, you can then look online or go to your local appliance parts store to find out the exact part number for the component that you will need to replace.