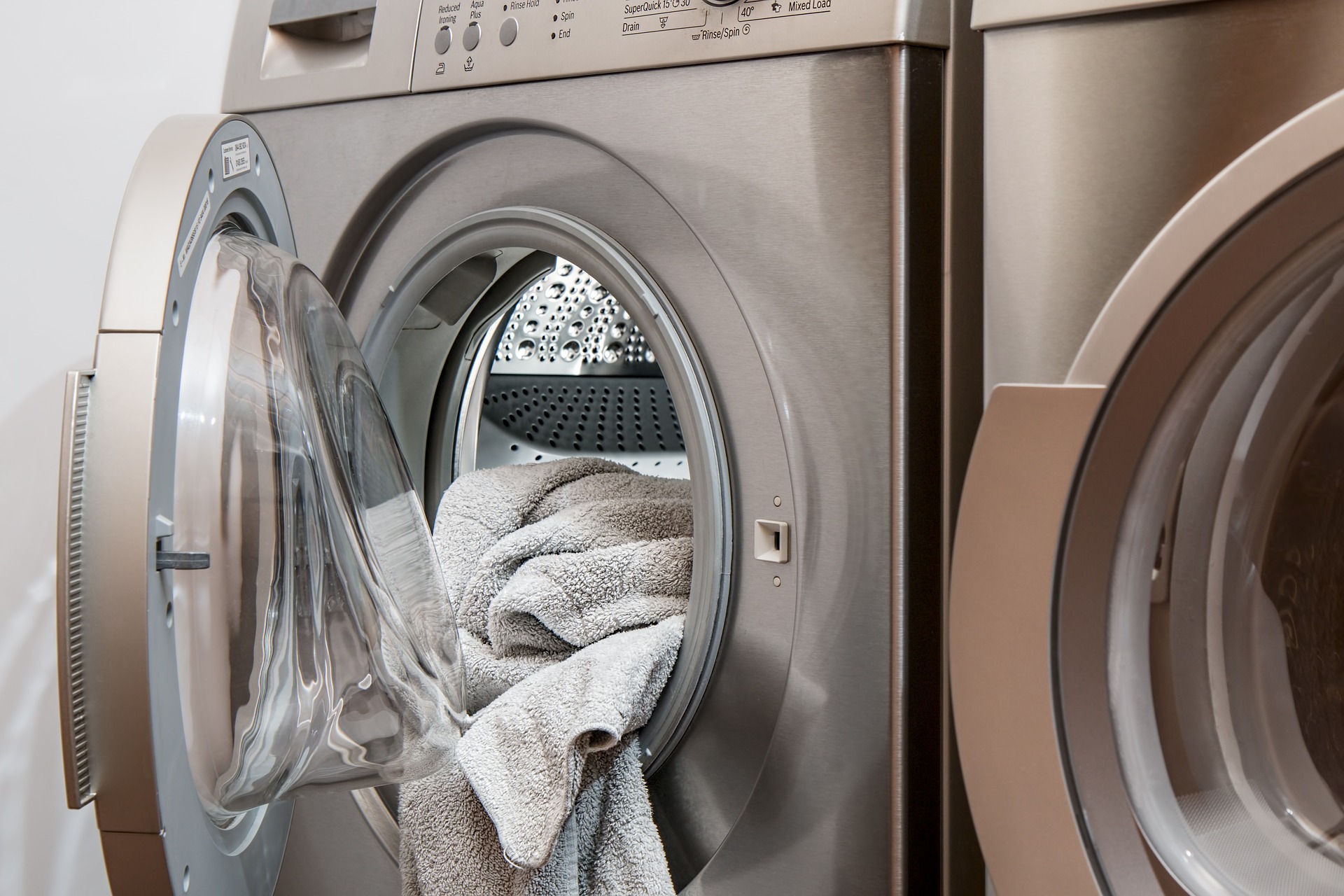 Buying a washer and dryer for your home is a relatively large purchase. Since the purchase can be expensive, it's important to make sure that the washer and dryer last as long as possible. To extend the life of them, there are a few washer and dryer maintenance tips that you should use.
Every time you wash and dry a load of laundry, there are a few things that you should do. You should always check the lint trap and clean it out if there is lint. Once the load is out of the washer, leave the lid or door open to allow air to dry the inside. This will help to prevent mold. You should follow the instructions on how much detergent to use in your washer. Make sure that you are not overfilling either of the machines.
Every month you should look over the dryer duct to ensure there are no blockages or tears. Check over any hoses on the washer to ensure there are no leaks or cracks. If you have a front loading washer, you'll need to clean the drain pump filter. This can be found by checking your owner's manual.
Every three months, you'll want to remove the lint filter and clean it. To do this, you'll want to use soap and water. This will help to remove any invisible residue that can make air flow more difficult. Once a year, you should remove all of the duct work from your dryer and clean it out. A clogged duct can cause a fire in your home.
By using the washer and dryer maintenance tips you can help to extend the longevity of your machines. Regular maintenance can help to prevent machine failure that can result in costly repair or replacement purchases.